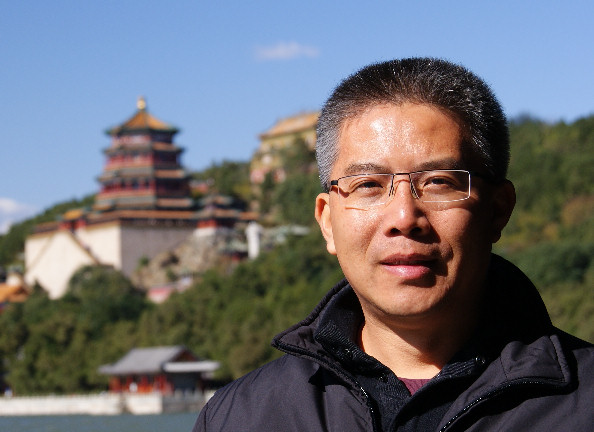 Professor:
Wai Tung Ng
The Edward S. Rogers Sr. Department of Electrical and Computer Engineering
Advancing the art of Smart Power IC and Power Management Technologies
Welcome to our website! A place where you can learn about our latest work in power semiconductor devices, smart power integrated circuits (PIC) design and fabrication technologies.

We are one of the very few academic research groups that has world leading activities in all areas of Smart PIC technologies. These include the development of UMOS and EDMOS transistors, CMOS compatible high voltage fabrication processes, integrated DC-DC converters, integrated class-D power amplifiers, display back-lighting units, and motion control circuits. Our current work are targeted at portable consumer electronics, telecommunication electronics and automotive applications. The following diagram is a quick glance on the different circuit blocks that are related to our research work.
---